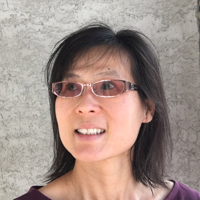 Yee Wen began her career as a C++ developer, but in 2012 made the switch to designer after obtaining a Visual Communication Design degree from Alberta College of Art+Design. Since then she has worked as a visual designer on both mobile and web projects. With this combination of skills, she adepts at working with developers and understands the technical implications of design choices.
She has experience in working directly with clients on UI, UX and graphic design project. She also freelances at local design studios.
When she is not working on client projects, she works on her personal portfolio website and maintains a non-for-profit mountain bike club website. She also builds small iOS apps to keep up with her programming skills.